Questions to ask before you order birthday cake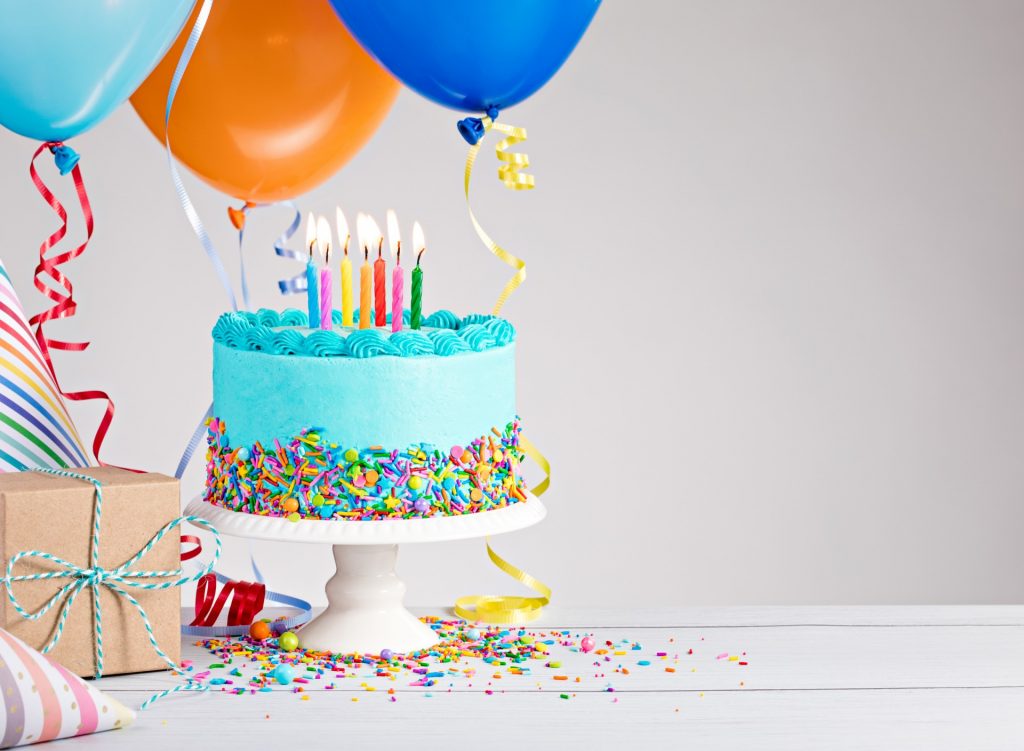 Everyone knows that they can order a birthday or wedding cake from a cake shop Dubai which is good or near to them because most of the people want to get cakes that are available at the moment they want it. For this purpose they search for the shop of birthday cake near me. No matter from where you get the cake the main thing is that you need to ask a few questions to yourself and here are some of these questions:
Do I want a single flavor? You can ask this question from yourself or from the person for whom you are ordering the cake. If someone else is the birthday person then ask from him or her about their favorite flavor and whether they want a single flavor or a mix of different favors.
What flavors go with each other? It normally depends on your choice that which flavors you want to get together in your cake but the bakers will also suggest some of the best combinations. If you are opting out the wrong flavors then they will also guide you about them because some flavors never taste good together like if you are getting mint and strawberry flavor in your cake then it will be a disaster for the taste buds of your guests.
How the décor should be? There are mostly two kinds of décor for the cakes, one is the cream one and the other is the fondant. Now a days fondant cakes are more popular because you can get any shape and character with that but it tastes less delicious than the cream or butter cream frosting. You can get a combination of both because some bakers are also providing this option to the customers, so you can just ask about it.
Layers: You can add or reduce as many layers as you can and it also depends on your budget and the number of guests you are inviting. More guests mean more layers and more amount of money to be used. You can lower down the number of layers when you are on a restricted budget and then cut the pieces smaller to serve all of your guests and also it is important trick to serve it after the meal, in this way people will not demand another piece of cake.